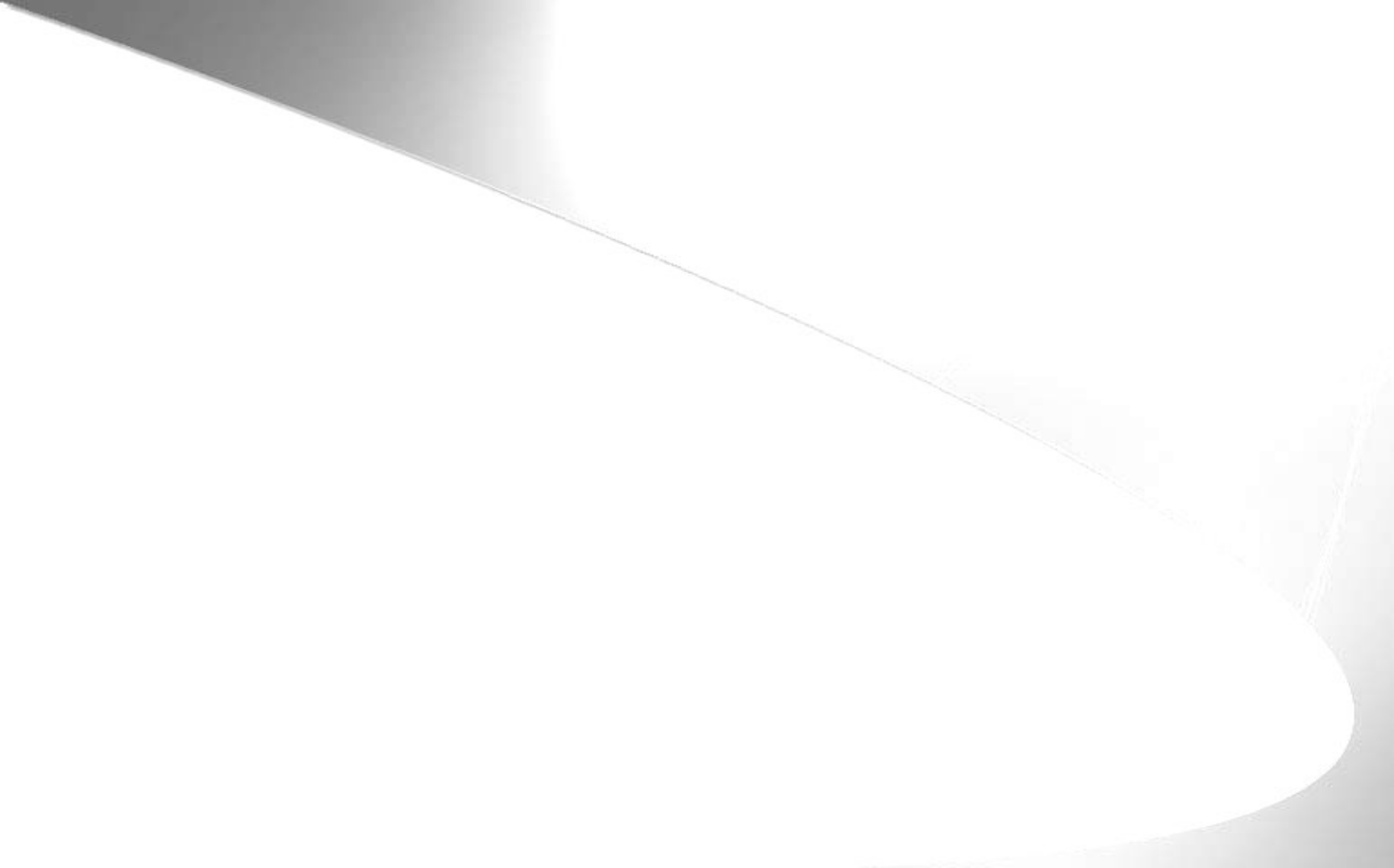 News


We are pleased to announce the addition of two new employees to our staff!
Hector Chaves is a recent graduate from the University of Texas, El Paso with a BS in Electrical Engineering. He has taken on the position of Electronics Technician and will work alongside the Research Engineers to troubleshoot electronic applications.
David Janos brings a wealth of knowledge and experience to the position of Quality Assurance Manager. His experience in the field includes Quality Assurance positions at Aerodyne Rocketjet, Alaska Structures and EMI Technologies. Dave is currently tasked with overseeing our AS9100 certification process.
Please join us in welcoming Hector and Dave to Vista Photonics!