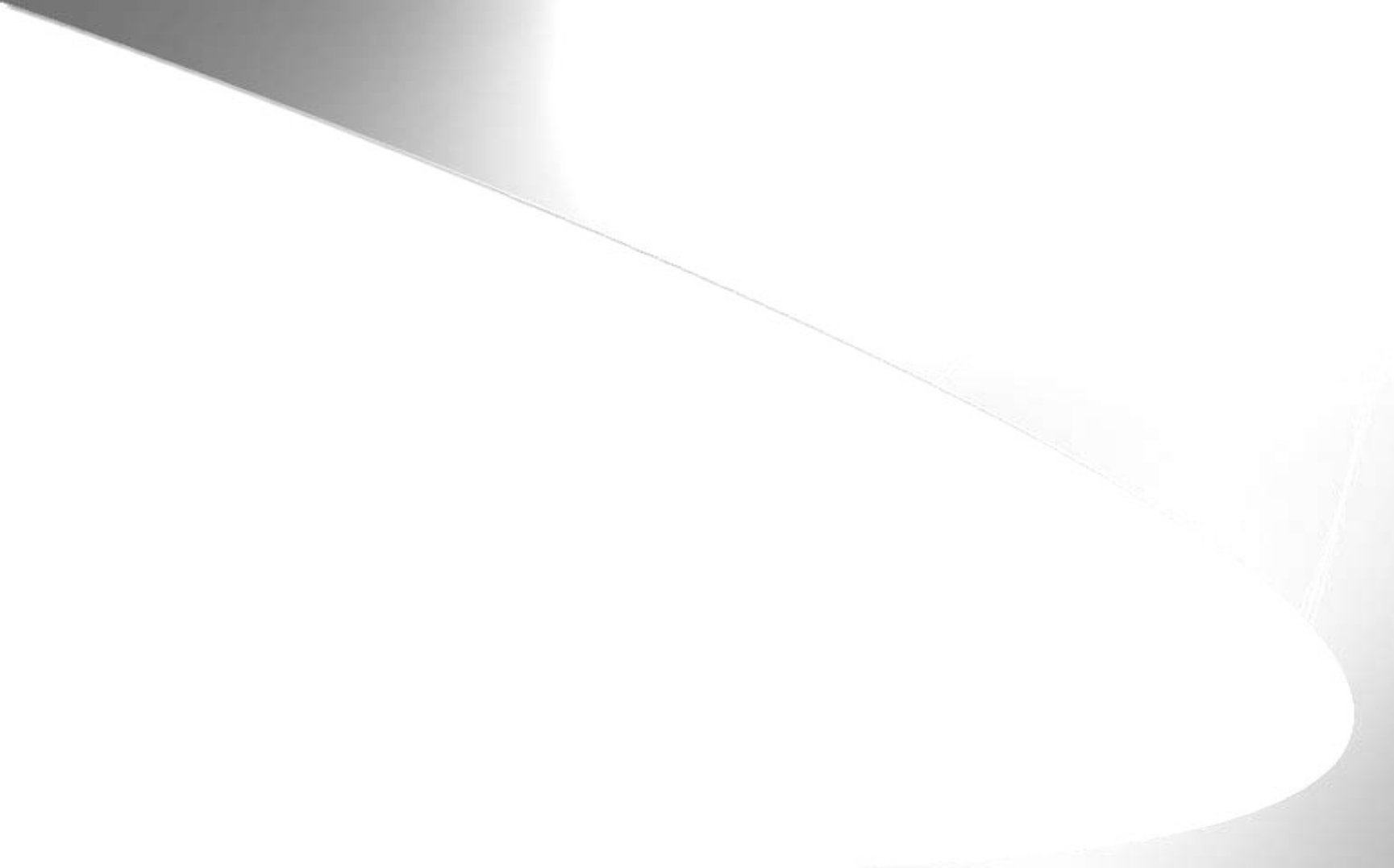 Employment


Vista Photonics, a New Mexico corporation located in Las Cruces, is transitioning from the development of optical trace gas sensor prototypes as an R&D company to becoming a NASA prime contractor for space-rated flight critical hardware on the International Space Station, Orion spacecraft, and next generation space suits. We currently have two positions open and invite those with talent, skills, and a desire to succeed to join our team whenever the opportunity presents itself. We recommend that all applicants review the website and learn about our business and technologies before submitting resumes for employment opportunities.
All applicants must be US citizens or have permanent residence status as defined by 8 U.S.C. 1101 (a)(20) effective no later than first day of employment. In compliance with federal law, all persons hired will be required to verify identity and authorization to work in the United States, and to complete the required employment eligibility verification document form upon hire. Visa sponshorships are not available.
Vista Photonics, Inc. is proud to be an equal opportunity employer.